CUROS is an independent, self-managed musical and artistic collective consisting of Lluís Borrell (producer and multi-instrumentalist), Bernat Tortajada (composer and also a multi-instrumentalist) and Mireia Vilapuig (actress and creative and artistic director). CUROS is intended to break with conventionalisms and mix different influences and disciplines, with the aim of taking an innovative approach.
Live, CUROS perform with a septet line-up. Their repertoire combines different styles (r & b, pop, hip-hop, funk, jazz, fusion, rock and more) and influences (D'Angelo, Snarky Puppy, Prince,
 J Dilla, Stevie Wonder, Daft Punk, Doobie Powell, etc.). That eclectic approach means CUROS never fail to make an impression.
Components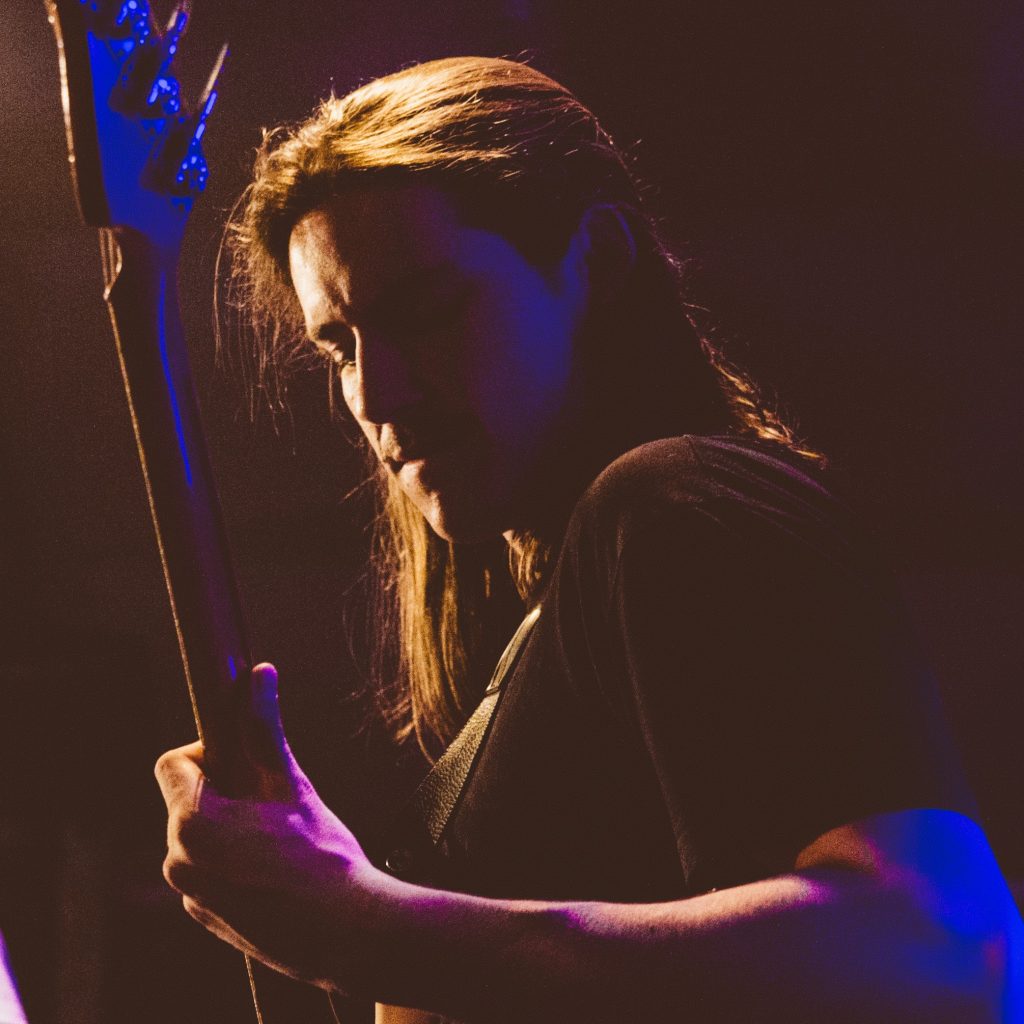 Lluís Borrell
Baix, keybass i composició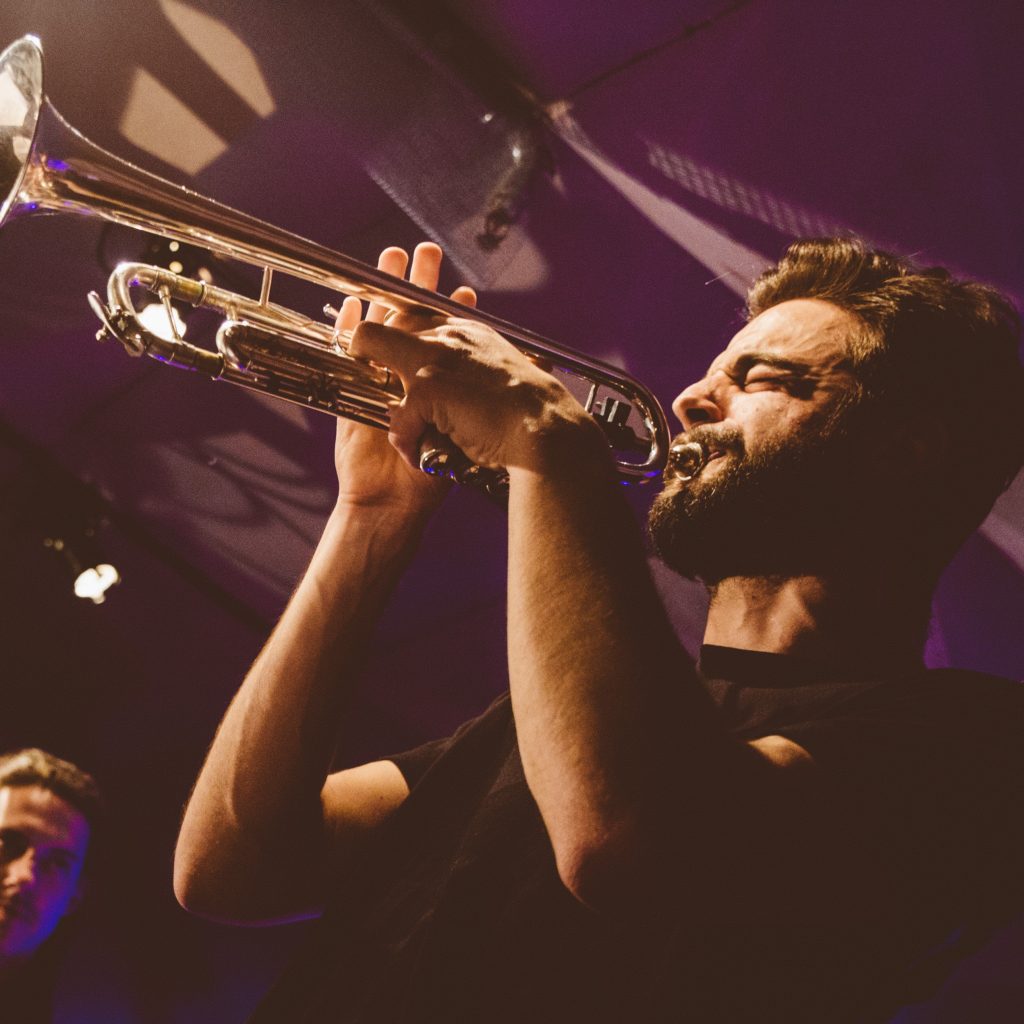 Dylan Chandler
Saxo tenor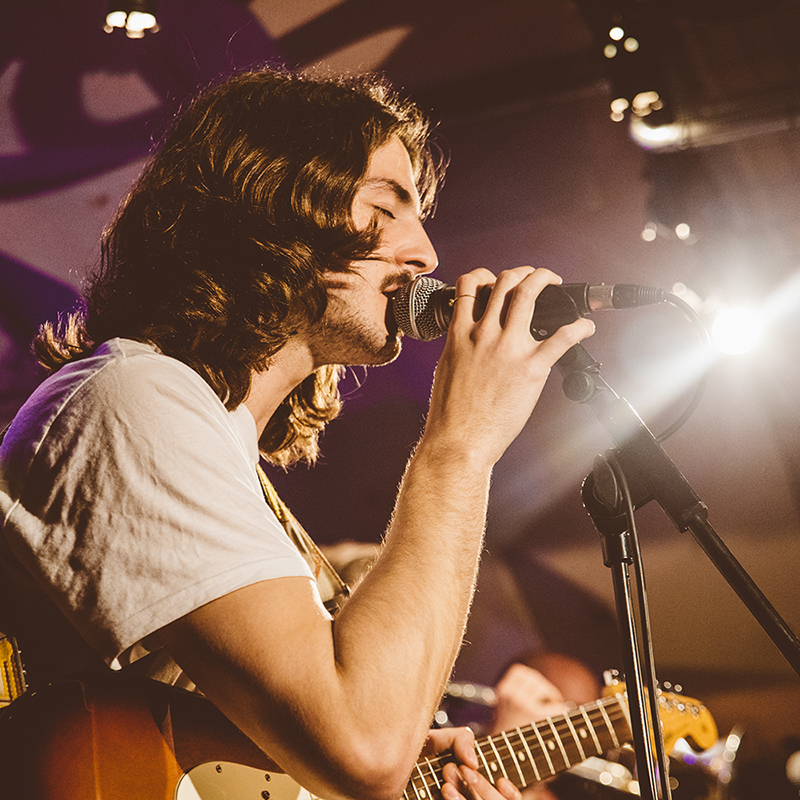 Bernat Tortajada
Voz, guitarra y composición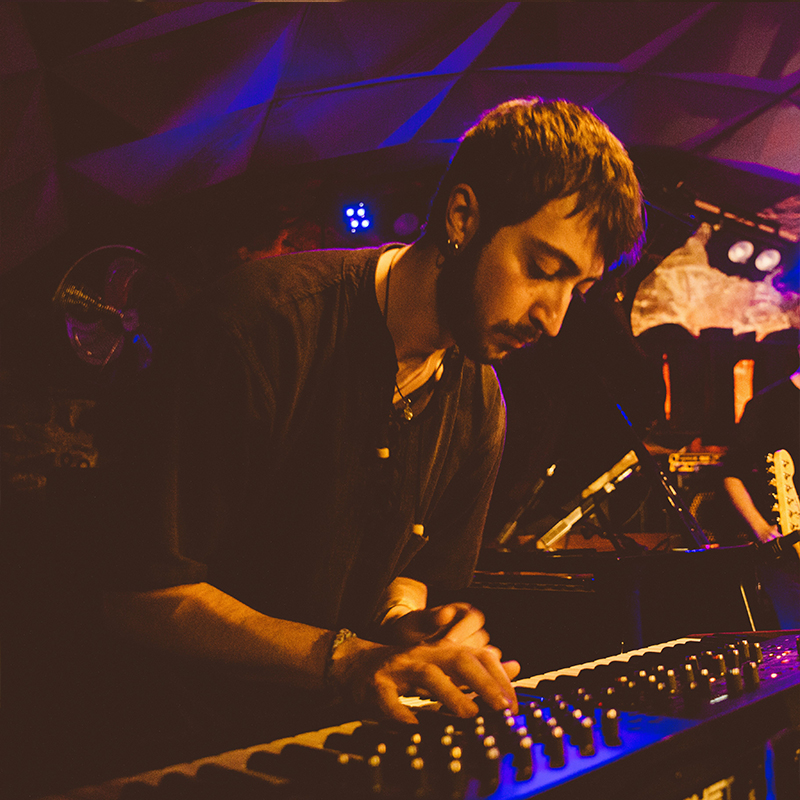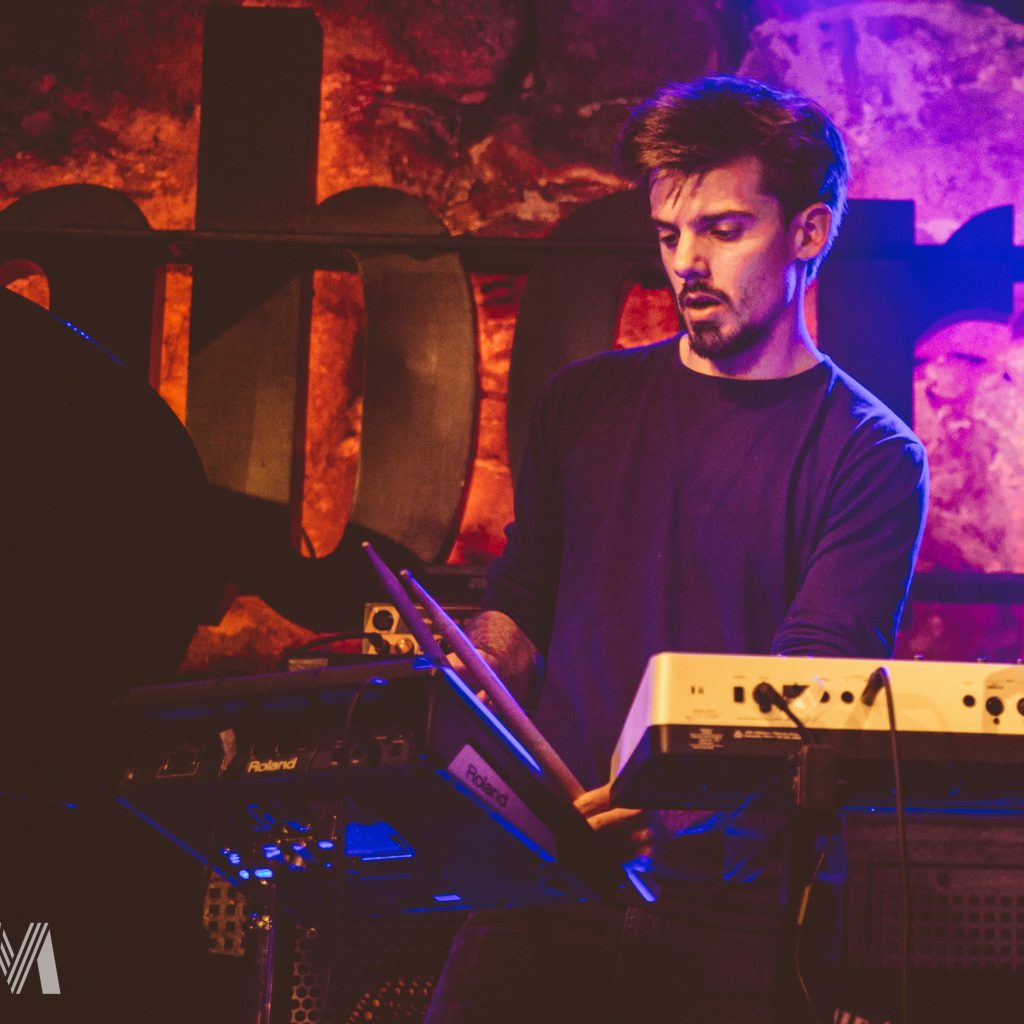 Roger Pi
Bateria i percussió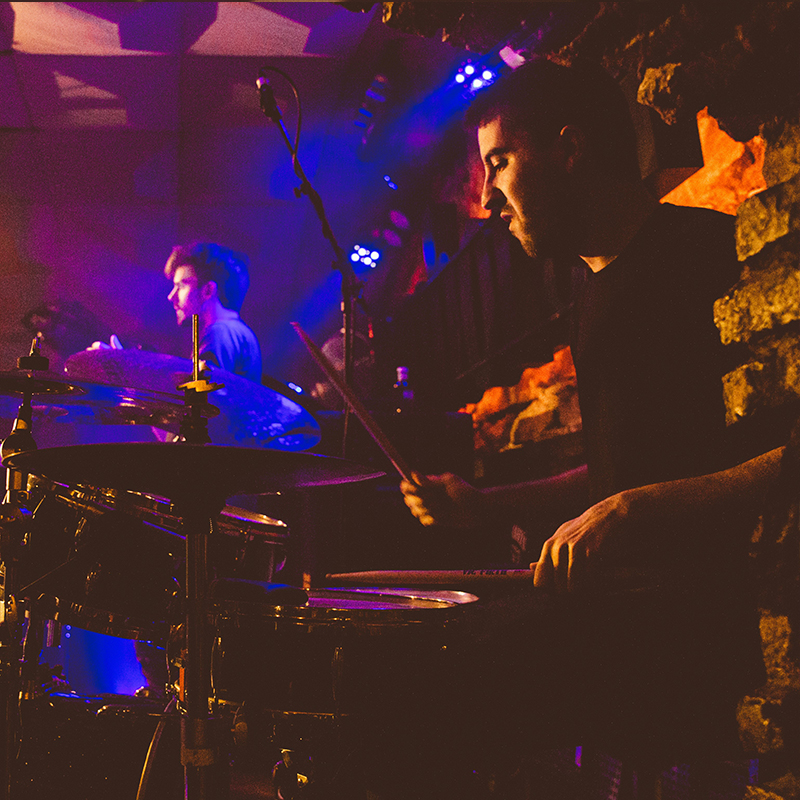 David Gimeno
Batería y percusión