JAMBOREE JAM WITH ANDREA MIR Presenta 'ARRIBES TARD'
"One of the biggest names in the new Catalan music scene" (Esteve Plantada, Nació Digital). This is only one of the praises Andrea Mir has garnered for her first solo record titled "Arribes tard". The young singer, pianist and composer has shaken up the local music scene with his blend of soul and pop, elegant rhythmic bases and Catalan lyrics, a project that has been regarded as "neo-soul with a mix of pleasant hip hop" by "Els Experts" (Icat FM). Mir has rapidly become a big phenom inside the African American music scene in Spain. Jordi Bianciotto (El Periódico) wrote about the project: "Andrea Mir's first album is about believing in yourself, about redemption and empowerment, which is why we have her there, willing to be heard". Everybody take notice!
!Show without seats.
Components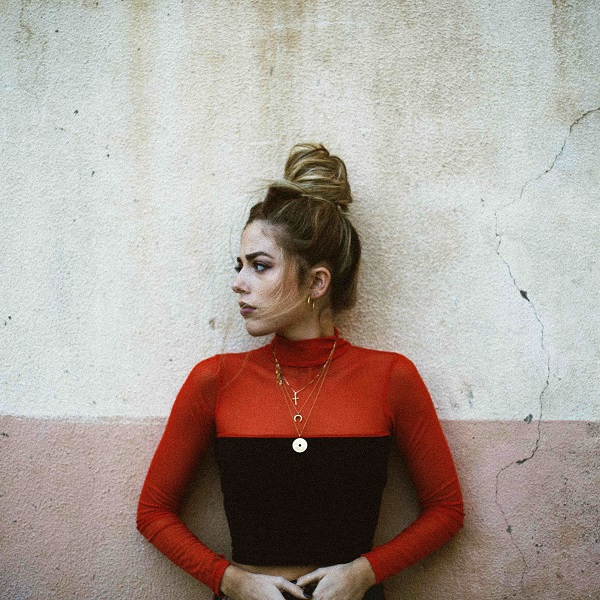 Andrea Mir
voice, piano & keyboard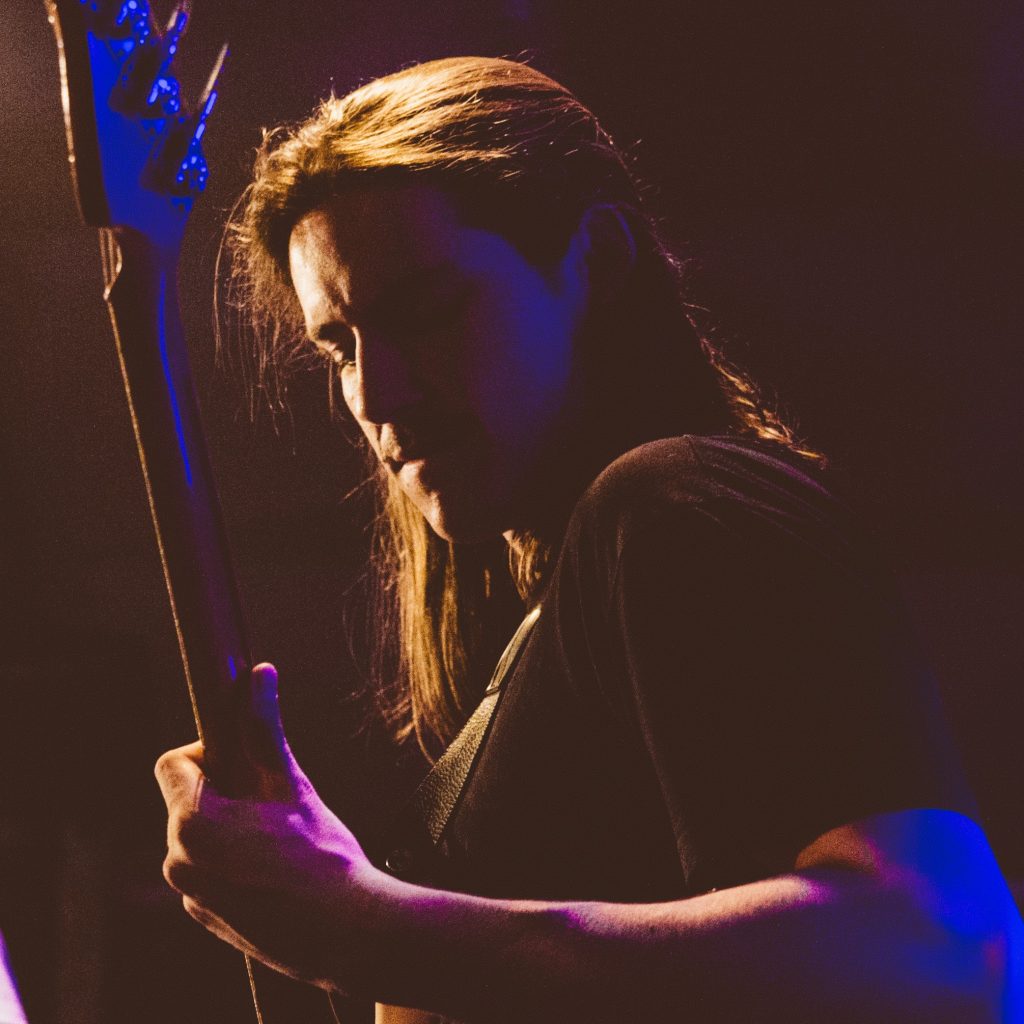 Lluís Borrell
Baix, keybass i composició