Clarence Bekker vocals, Francisco Guisado "Rubio" guitar, Arecio Smith keyboards, Charlie Cuevas bass, Carlos López drums.
We already have them back !! The explosive Dutch singer and his powerful band return to the Jamboree stage with all the good energy that characterizes their shows. Clarence Bekker has a gift, that of touching the soul of those who listen to him. Through her deep, vibrant voice and an energetic spirit, she captivates any audience from head to toe. No one can remain unmoved by its magnetism. The strength of the great masters of soul, funk and pop such as James Brown, Prince, Whitney Houston, Michael Jackson or Tina Turner are concentrated in his figure. After more than two months of confinement, the Clarence Bekker Band returns with more desire than ever to share the most energetic and positive show that we all need right now. Do not miss it!
SPECIAL REGULATION
Capacity limited to 30 people per pass. It is recommended to arrive at the room in advance to guarantee a stepped access. The room will open 30 minutes before the pass. We will not have bar service. The use of sanitary masks is mandatory. There will be no "intermediate pause", once the concert is over the client must leave the room.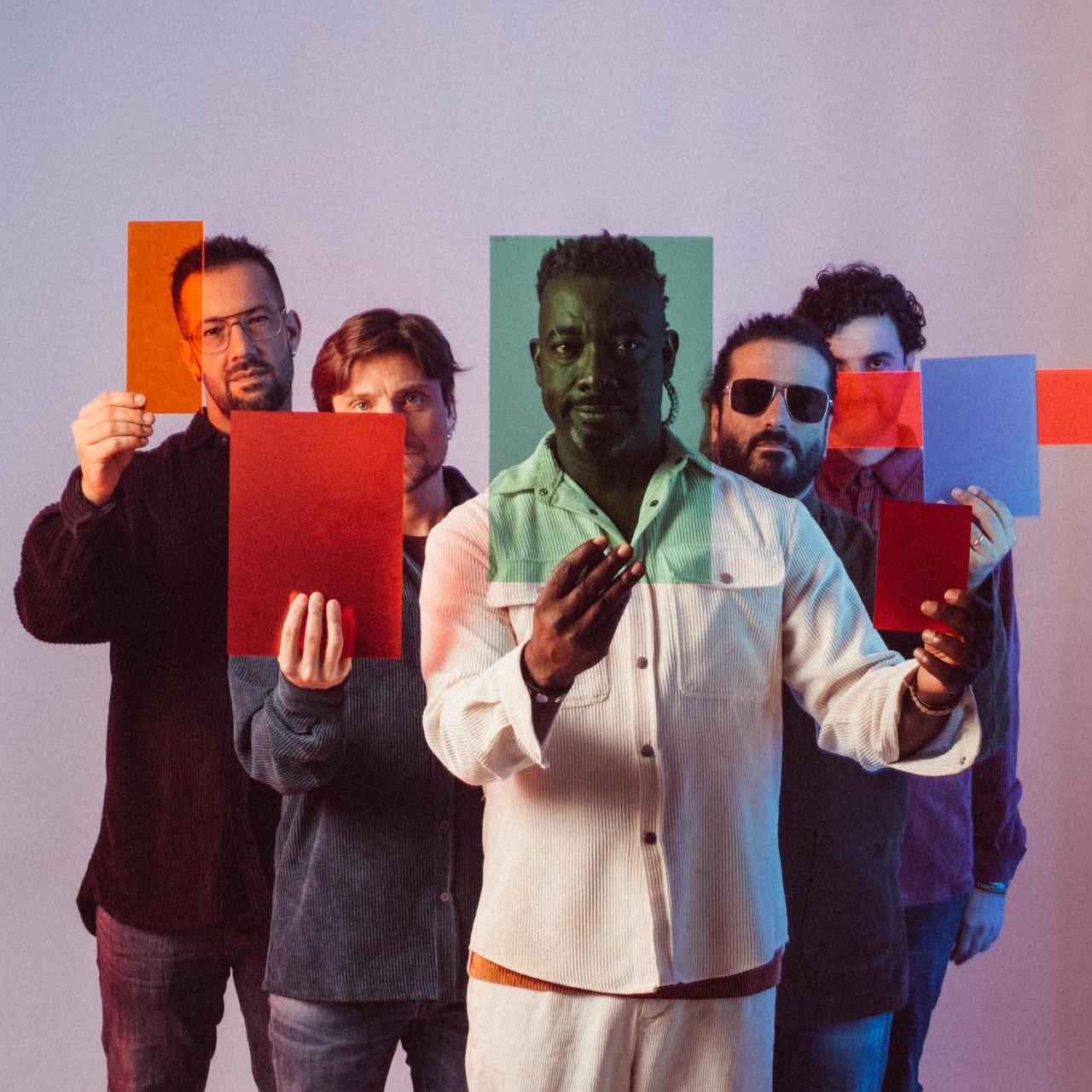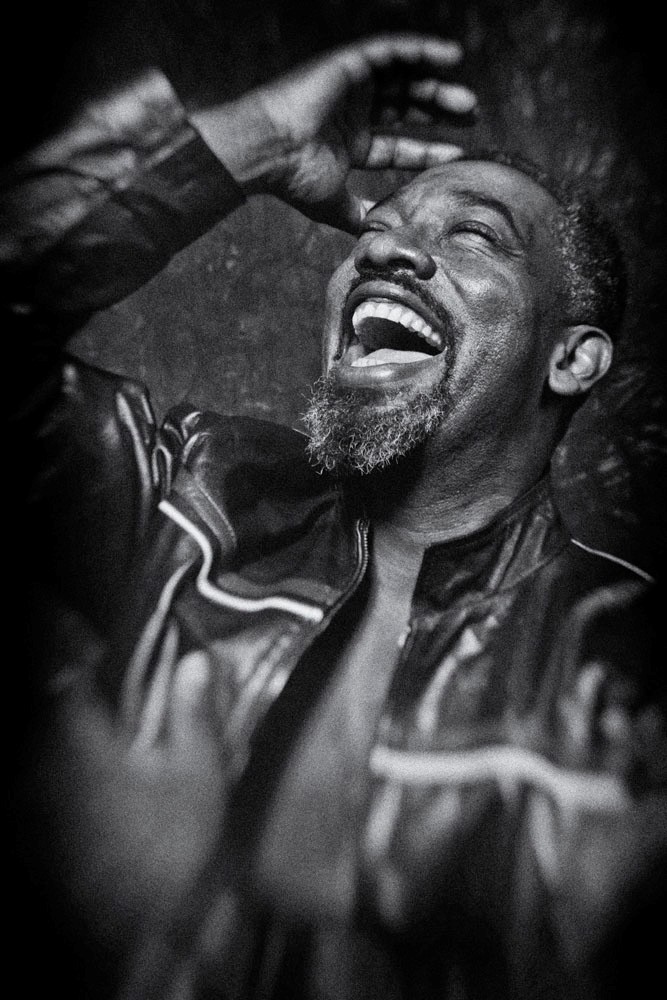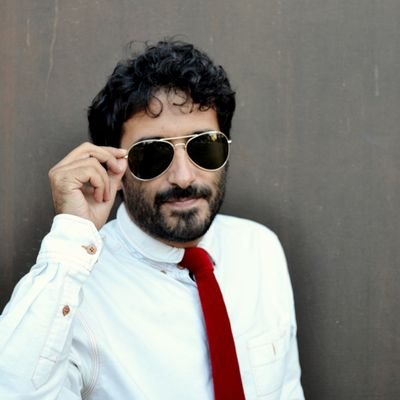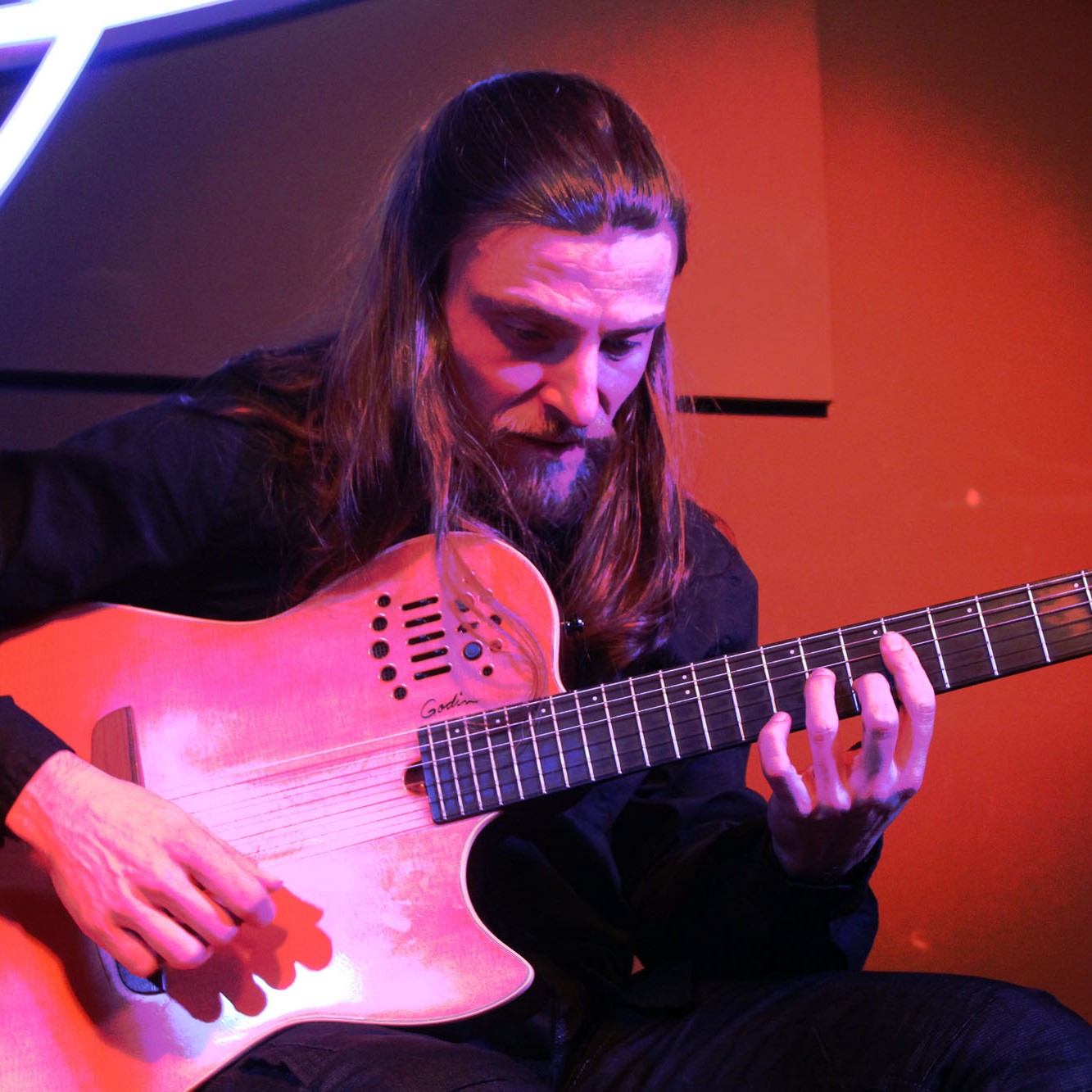 Francisco Guisado 'Rubio'
Guitar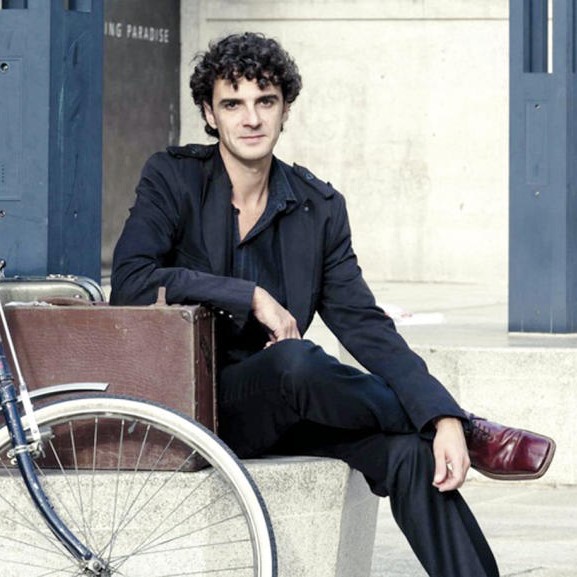 REOPENING – CLARENCE BEKKER BAND