JEAN TOUSSAINT, "REMEMBER THE MESSENGERS"
Jean Toussaint, one of the great tenor sax players in the recent history of jazz, made his name at the beginning of the eighties, when the legendary drummer Art Blakey called on him to join the legendary Jazz Messengers. It was the beginning of a glorious career, with contemporaries like Wallace Roney, Terence Blanchard, Mulgrew Miller and Donald Edwards, with whom he coincided in the Jazz Messengers, and with historic jazz figures of the calibre of Gil Evans, McCoy Tyner and Wynton Marsalis. Toussaint has always maintained that Blakey was a masterful drummer.
"Art was one of the most inspiring band leaders – one of the greatest," he says, adding: "I owe him everything and I will be a Jazz Messenger for the rest of my life." With a brand-new line-up formed by names like Perico Sambeat and Bruce Barth, Toussaint recreates the music of the Jazz Messengers exclusively for the Mas i Mas Festival.
I owe it all to the great Art Blakey and I'll be a Jazz Messenger for life"
Components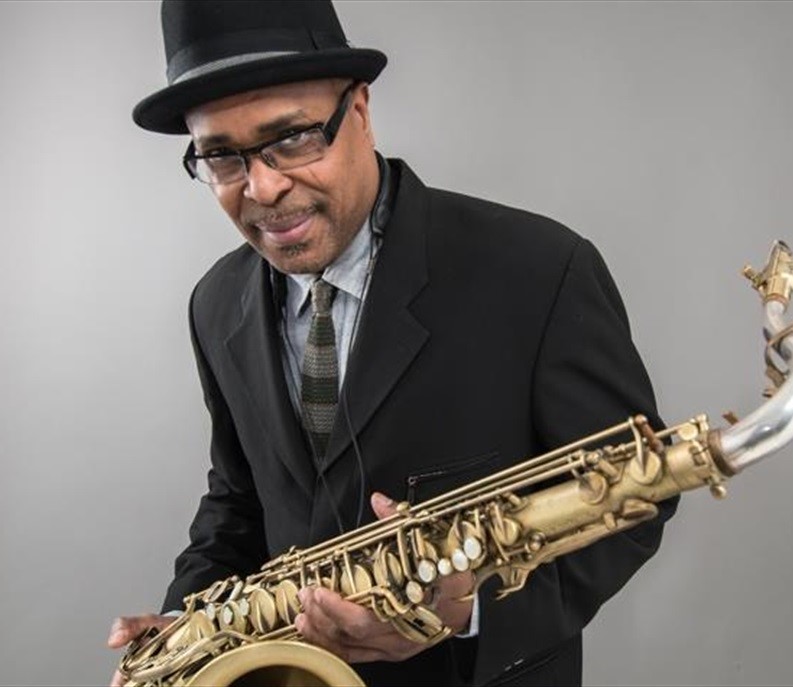 Jean Toussaint
Saxo tenor