MAGALÍ SARE & SEBASTIÀ GRIS
Preview "A boy & a girl"
Magalí Sare & Sebastià Gris will be performing the PRE-ESTRENA of his first work together with the producer of the album David Soler and the co-producer Santi Careta.
"A boy and a girl" is a set of songs of different origins such as Mallorcan folklore and classical chamber music, all of them embraced by the different landscapes created by electronics. The symbiosis between the polymeric voice of Magalí Sare, the guitarist interpretation of Sebastià Gris and the experimentation with electronics is amazing and creates sounds that had not been heard so far.
This proposal will not be heard again until January 2020, at its official presentation and the Jamboree is a good opportunity to discover it early.
Components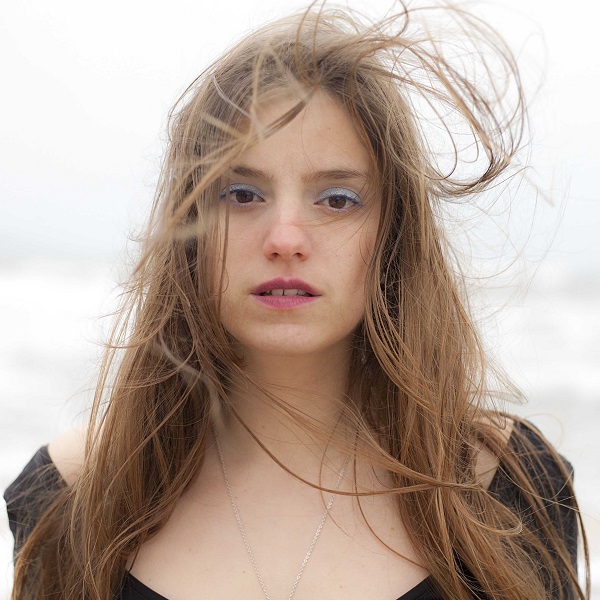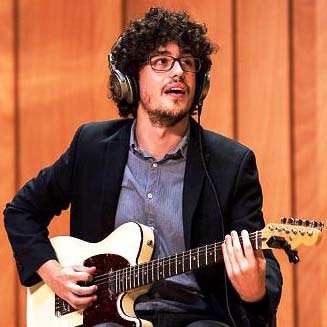 Sebastià Gris
guitar & lap steel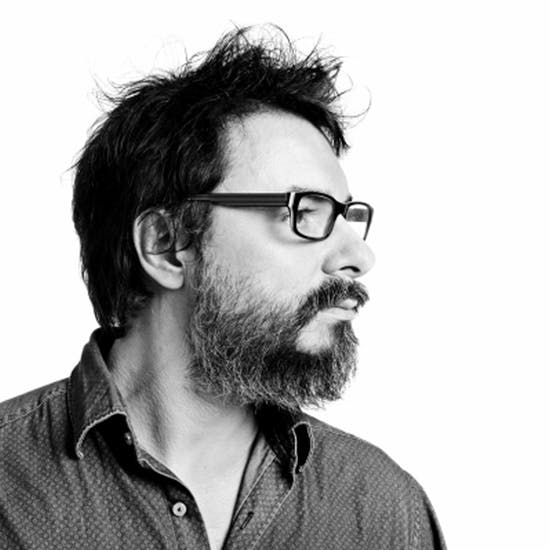 David Soler
guitar & pedal steel