PERICO SAMBEAT, "UNIVERSAL LANGUAGE"
Perico Sambeat is considered one of the most important jazz musicians in Europe and he is certainly one of the top alto sax players on the Spanish scene in the last few decades. That's hardly a surprise, as the Valencian appears on more than 100 recordings, many of them as leader. He has received many prizes and awards for his work as a performer, composer and arranger. In his artistic projects, he has worked with a list of musicians of the calibre of Brad Mehldau, Kurt Rosenwinkel and Mark Turner, with whom he has shared dozens of adventures, as well as Tete Montoliu, Michael Brecker, Enrique Morente, Pat Metheny and many more. At the Jamboree, one of the clubs where he has played most often in his glorious career, he will present a unique session with a series of his own compositions in the company of a band that includes the great and the good from several jazz generations.
This performance will feature Perico's award winning compositions performed with passion by a handpicked group of world class musicians.
Components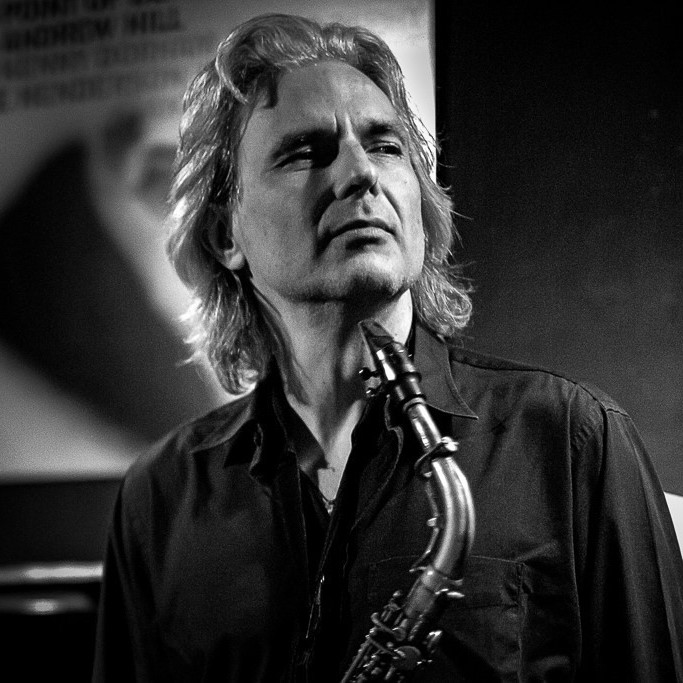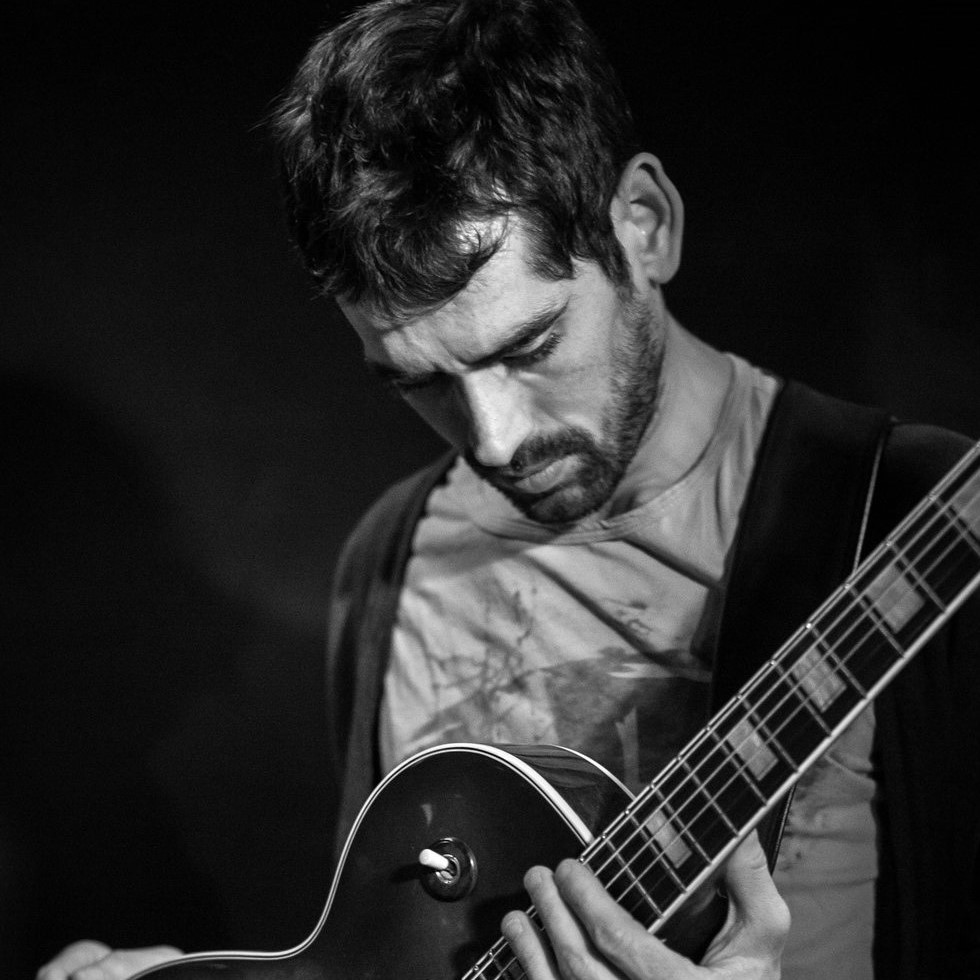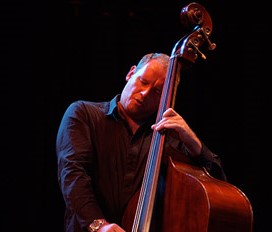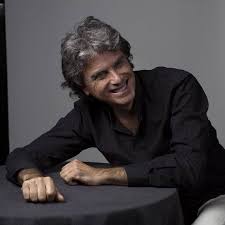 Francesco Petreni
Bateria i percussió