PETE CHURCHILL, GMF Soul Supreme
A rich celebration of the human voice featuring two international vocal stars.
A night re-living the passion and soul of motown, gospel, jazz and the blues.
A stage full of passionate artists featuring two of the most exciting and expressive vocalists on the world scene will sweep you off your feet on to a magic carpet of song, together with a dream team of musicians to light up the place and propel you on a journey into a universe of good feeling, energy and vitality.
The Vocalists
Carla Cook, Pete Churchill (musical director).
The Global Arts Ensemble
Perico Sambeat alto sax Percy Pursglove trumpet Bruce Barth piano and keyboards Scott Edmunds piano and keyboards Mark Hodgson bass Francesco Petreni drums and percussion Stephen Keogh drums and percussion Nel Begley & the GMF Singers vocal accompaniment
Pete Churchill
Choral magician Pete Churchill, originally from Canada, has been based in the U.K. since 1985. He was a member of both Kenny Wheeler's and Abdullah Ibrahim's vocal projects and was Mark Murphy's U.K. accompanist for fifteen years, and more recently conducted the 80th birthday tour of the Kenny Wheeler Big Band and the album, The Long Waiting. Now Professor at the Royal Academy of Music in London, Pete was awarded the 2007 Parliamentary Award for services to Jazz Education. He works extensively as a singer, pianist, conductor, composer, arranger, song-writer, and as a musical director in London's West End. In 2012 – over forty years after having started work on his lyricisation of "Miles Ahead" – the legendary singer and master of vocalise Jon Hendricks began to collaborate closely with Pete and his choir, London Vocal Project, who, brought his creative dream to life, with assistance from Quincy Jones, at it's sell out performances in New York and London 2017.
Carla Cook 
Grammy nominated singer and composer, she has been influenced by the jazz vocal masters, but equally influenced by phenomenal instrumentalists, like Miles Davis, Wes Montgomery and The Crusaders. As a Detroit native she also finds inspiration in R&B, Motown, Pop, Gospel and Country and her band has also performed at the invitation of Aretha Franklin for her annual Christmas Party. She has performed worldwide with everyone from the Count Basie Orchestra to Wynton Marsalis to Maceo Parker. "She has sass that enlivens her impeccable diction, and tremendous soul that lets her swagger with gutbucket finesse, but it's all buttressed with sparkling optimism and innocence." Washington Post
Mas i Mas presents:
Jazz Workshop and Music Festival, from 31 july to 6 august, 2019.
A dynamic celebration of music, rich in jazz, Latin, blues, flamenco and creative music, in a dazzling series of concerts, workshops and "after hours" sessions with world-class artists that showcases some of the next generation of stars . This exceptional meeting features legendary trumpet player Eddie Henderson, New York piano giant Bruce Barth, Jazz Diva and twice Grammy nominee Rene Marie, multi-award winning saxophone star Perico Sambeat, and the Italian master percussionist Francesco Petreni, plus some of the best Catalan and European artists, and many more musical delights from around the world.
The spectaular setting, the team of outstanding artists and teachers, and the varied schedule of activities, all add up to an unforgettable experience foreveryone who takes part.
Components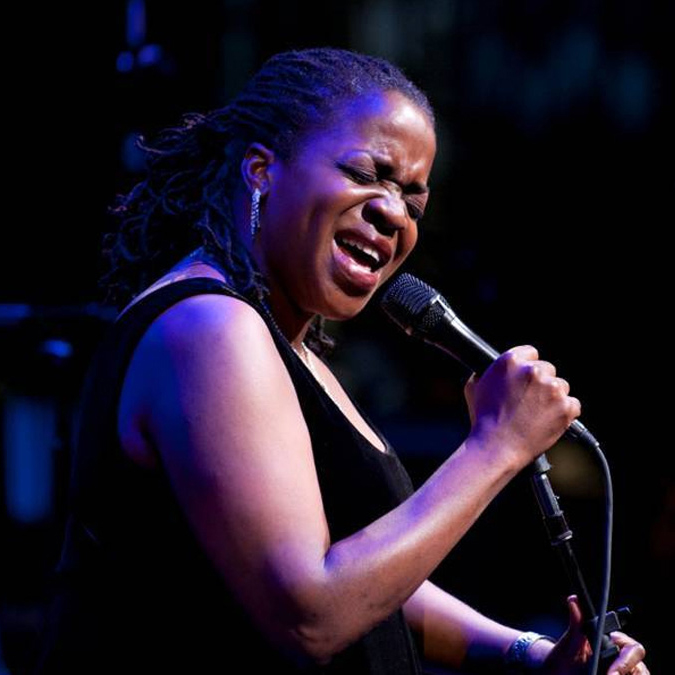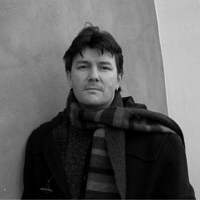 Pete Churchill
Veu i director musical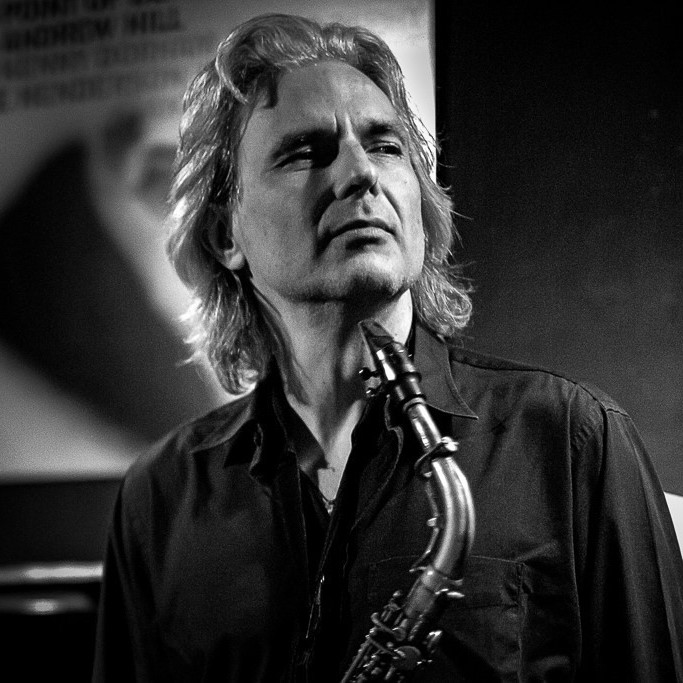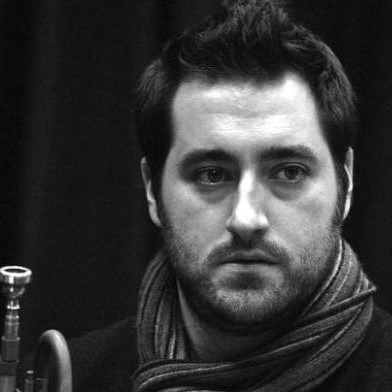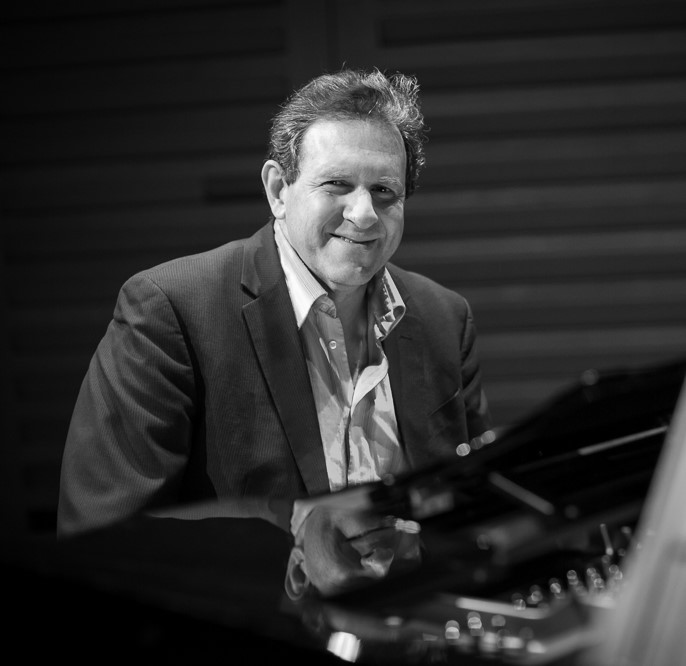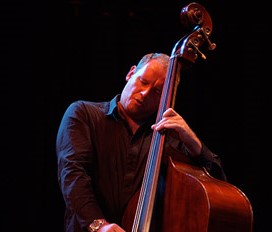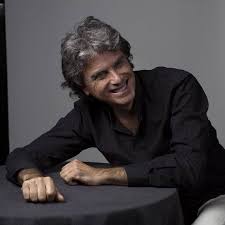 Francesco Petreni
Bateria i percussió