Concert of the Festival Grec Ciutat program.
Andrés Rojas, el Pricto synthesizers, Ilona Schneider voice, Carles Medina alto sax, Eduardo Pons tenor sax, Luis Erades baritone sax, Diego Caicedo electric guitar, Vasco Trilla drums, Avelino Saavedra percussion.
Reptilian Mambo could be defined as an insane mix of genres such as mambo, free jazz, hardcore, free improvisation, Latin jazz and progressive metal, which they call themselves "mambocore". Created and led by the producer, composer and multi-instrumentalist Andrés Rojas, el Pricto also has very active musicians in the free improvisation scene in Barcelona and Valencia, which contributes considerably to the sound and technical transgressions that the group performs in their direct. With this formation, the band explores the exotic universe of Yma Sumac's album Mambo (Capitol Records, 1954), and assimilates it into their own style. The result is a new reptilian mambo that, through the voice of the singer Ilona Schneider, acquires a new musical and communicative dimension.
The new compositions of a collective led by one of the greats of the Barcelona musical improvisation scene, created expressly to incorporate the voice of a soprano, who is one of the greats of vocal experimentation.
Possibly, you have ever been through the Nocturna Discordia sessions orchestrated by Andrés Rojas, better known as Pricto, from the Soda Acústic de Gràcia stage. It has been ten years and nearly four hundred sessions. Now, this musician premieres with his own project, the Reptilian Mambo, a new repertoire that he has composed especially to incorporate the soprano Ilona Schneider, one of the essential references in the Barcelona experimental music scene, always willing to ·work with the most diverse artists.
The jazz cave in Plaça Reial joins the Grec Festival in Barcelona one more year with a selection of great musicians who, like Reptilian Mambo, offer us a series of high-quality artistic projects, projects of contemporary creation that share a certain prominence of the voice and are accessible to all audiences. Some of the performances are held in the Jamboree's new Room 3, which joins the other two that the venue has and which is intended to present live music, dance, small-format theater, cabaret, exhibitions, conferences and events of all kinds.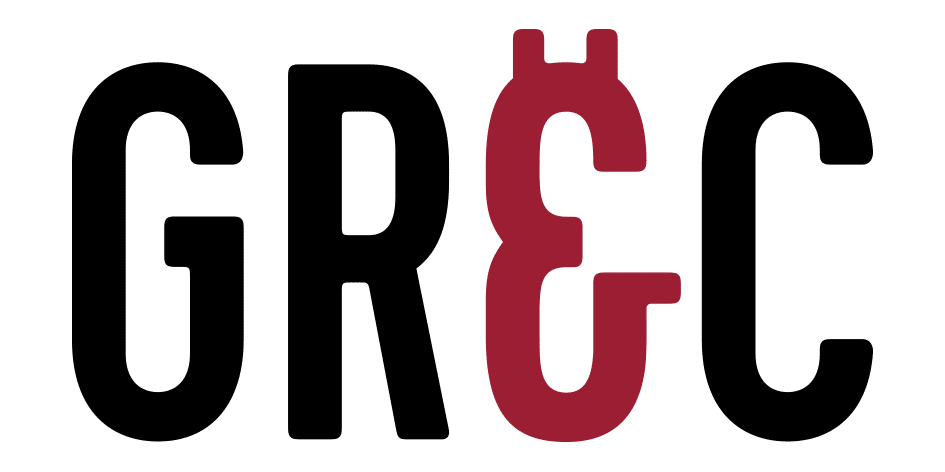 Reptilian Mambo "Mambocore"